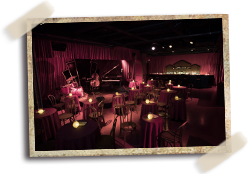 Step into a hidden world of 1930's glamour. As the sun sets the stars of Shanghai come out to play under our red drapes, sipping drinks, soaking up the atmosphere and sharing unique encounters.
Authentic jazz, vintage elegance and the best cocktails in town.
Welcome to Manderley.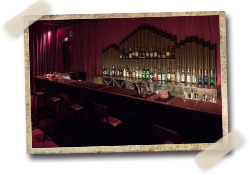 McKinnon Hotel—Manderley Bar
at the McKinnon Hotel 2F, 1013 West Beijing Road.
Tel:021-32798899
Opening Hours:Wed-Sat 21:30-01:00
Opening Hours:Sun 17:30-21:00